When setting up your business, and registering a business name and domain name, it's important for us Mums to also look into trademarking. This is because before you invest much time and effort in branding, you want to ensure you are not infringing on another person's trademark. And once you have invested in your brand, you don't want other people infringing on your own mark.
Using a Trademark Lawyer is the best way you can help protect your brand. They will help you to register a successful trademark which provides exclusive use rights, is an asset on your balance sheet, and may be sold or licensed down the track.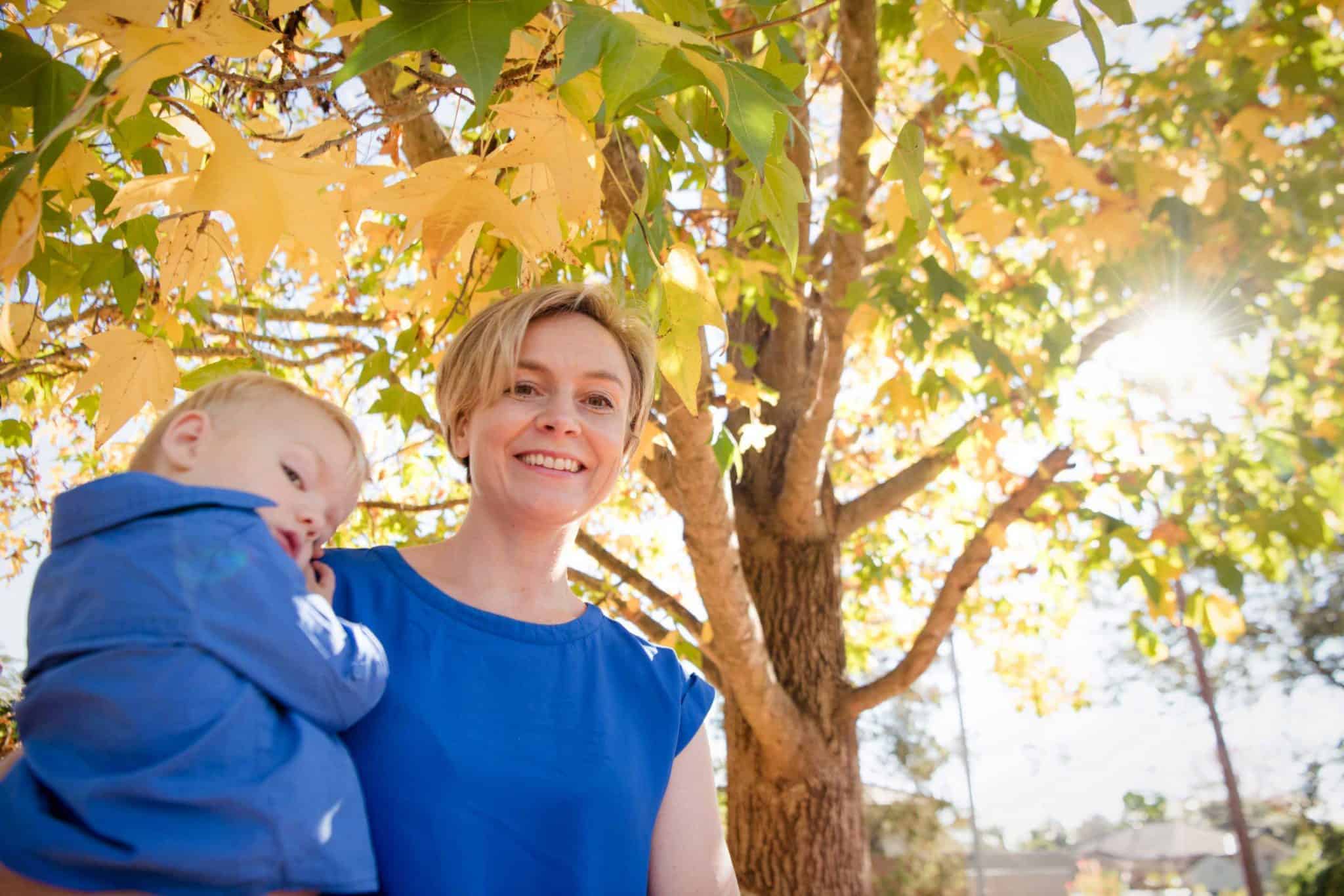 Please contact us or book a free consultation. We will then send you a fixed cost quote for your own personalised legal package which includes advice and registration. So easy!
FAQs
You need to ensure you are not infringing on other brands
Trademark Lawyers can help you by doing due diligence and searching of registers to ensure when you start-up you are not infringing on another brand. They can also assist with successful registration, dealing with competitors and anyone infringing on your rights.
Our client, Olivia* didn't realise that registering her business name did not give her any proprietary rights. When she came to us, she had a business name and domain name but no trademark. Unfortunately there was a copycat in the market who had recently set up with a very similar name. Luckily we were able to help Olivia gain a trademark for her brand so she could have exclusive use rights to the name. We also trademarked some of her product names for added protection. She had tried to do so herself, but her trademark was not in compliance with the Trademarks Act, and she had issues with the Trademarks Examiner, and we were able to help her comply with the Act and complete the registration. We were also able to help her with sufficient coverage in the market as she was unsure of the classes and descriptors that she needed to be using.
We can help you by providing advice on trademarks, and attending to registration.
Registration can take up to 7 months
The process of trademarking can take up to 7 months during which it will be examined by the Trademarks Examiner and published to allow for any oppositions by other traders. If someone opposes your mark you will need to decide whether or not to continue with the registration. However, if you successfully make the register, you will get the exclusive right to use that trademark for the products or services that you register in, in Australia for 10 years. You should keep in mind that after registration you are responsible for enforcing your trademark. So, if there is someone who is infringing your rights you need to act. This may be by asserting your legal rights in a formal letter. You also need to keep in mind that you can't just sit on your trademark; it needs to be used, or if you don't it can be removed on the grounds of "non-use".
You may need to register internationally
If you decide to go global, you should think of registering an international trademark. We helped Karina* register her Australian trademark overseas. We used the international treaty called the Madrid Protocol which provides a streamlined process for the international registration of trademarks. There are over 120 member countries to the treaty, and the markets that she wanted to expand into were covered, including New Zealand, USA, Canada, UK and Europe. We did various due diligence before lodging her application, and dealt with the formalities during the registration process. Some of the formalities were complex as the legislation and laws in the designated country apply, and it was a costly exercise to expand, but the protection she has gained overseas has opened up huge potential markets for her business.
We can help you by providing advice and registration of international trademarks.
"A unique high level of professionalism mixed with personal sensitivity"

Miriam Lieberman
"Thorough and professional while also being sensitive to the issues at hand."

Margie Cartisano
"I would not have achieved this result without her."

Caroline Taylor
"Fantastic, super helpful and tailored for me."

Julie Atkinson
"Her legal knowledge and experience has opened our eyes."

Caroline Duggan
"Fantastic, knowledgeable and explained everything so clearly."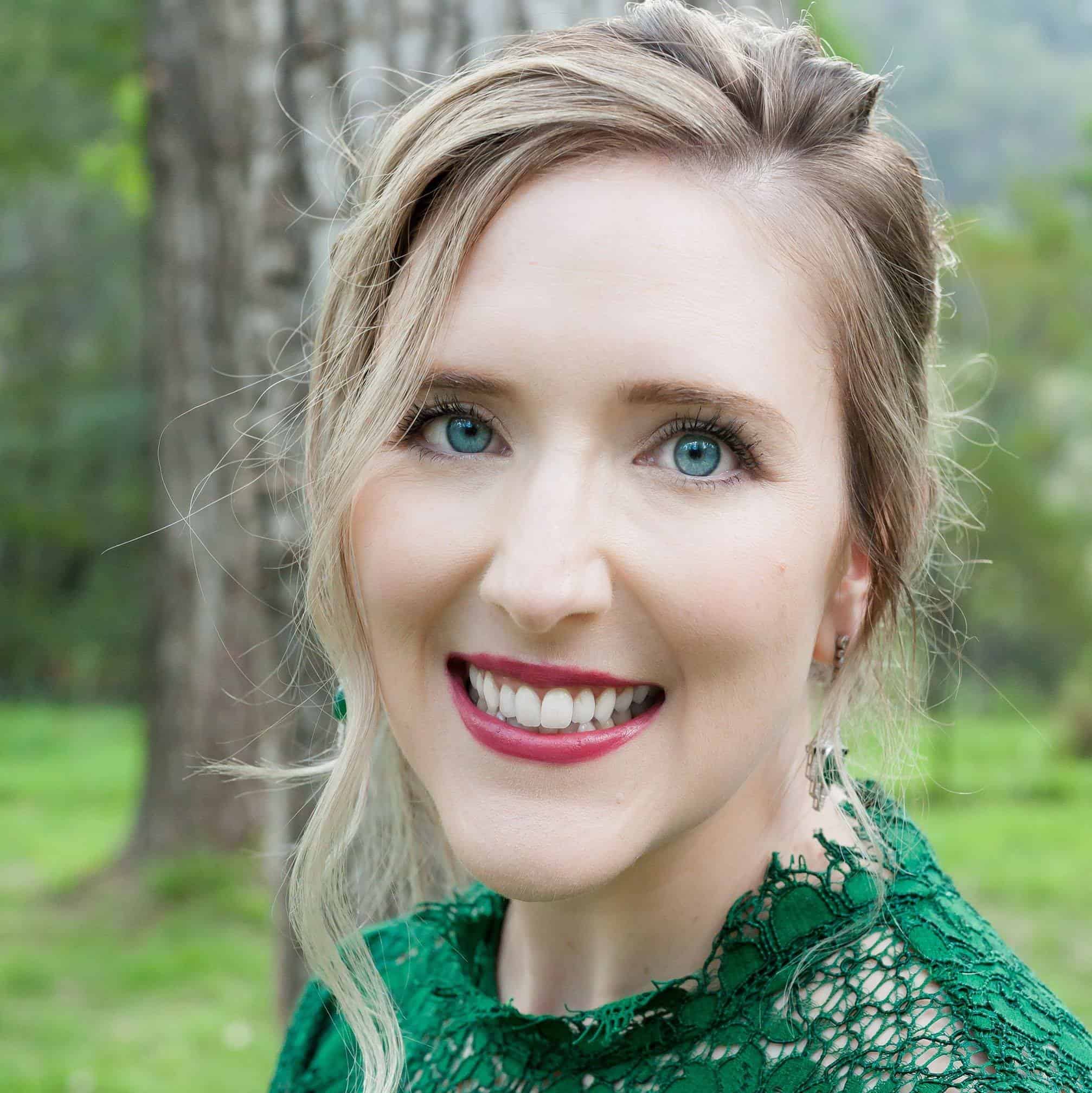 Felicity Norris
"I instantly felt at ease with her knowledge, questions and options she provided."

Natty K.
"My go-to for practical, efficient and valuable advice."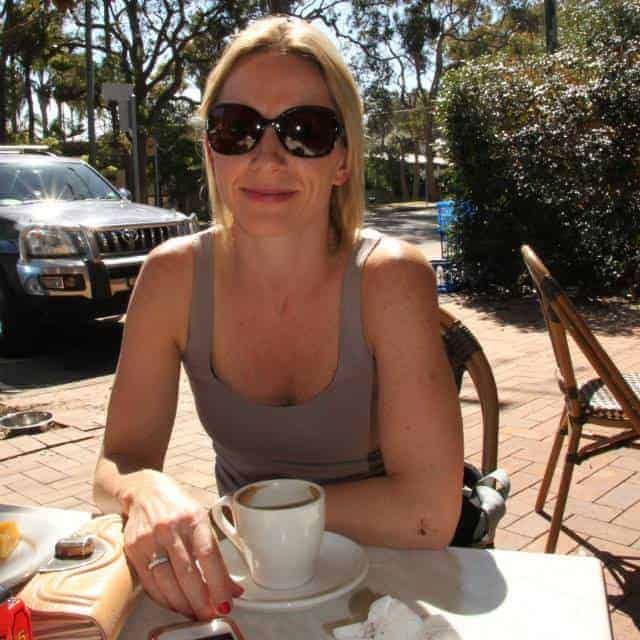 Caroline Boulanger
"What a breathe of fresh air! Brilliant and so knowledgeable."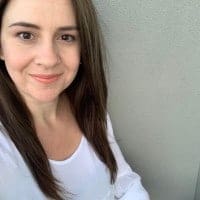 Dejana Jokanovic
"Very practical and relatable."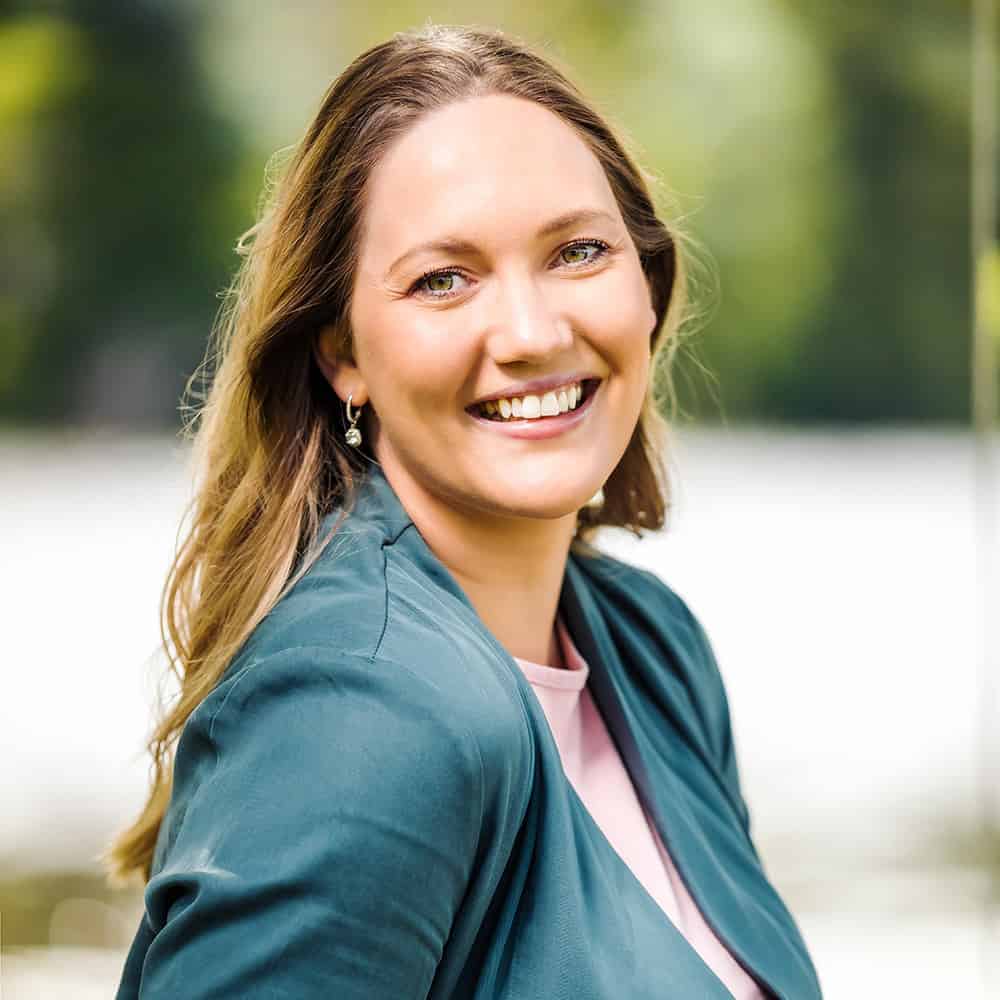 Siri Buskes
"She makes working with legal stuff actually fun!"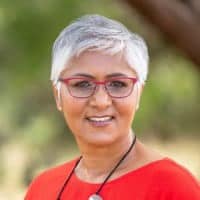 Elaine Hendrick

Sarah Holder
"Really professional but still really lovely."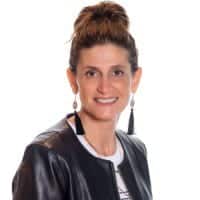 Carmel Lloyd
"All of our Cohive members absolutely love Davina."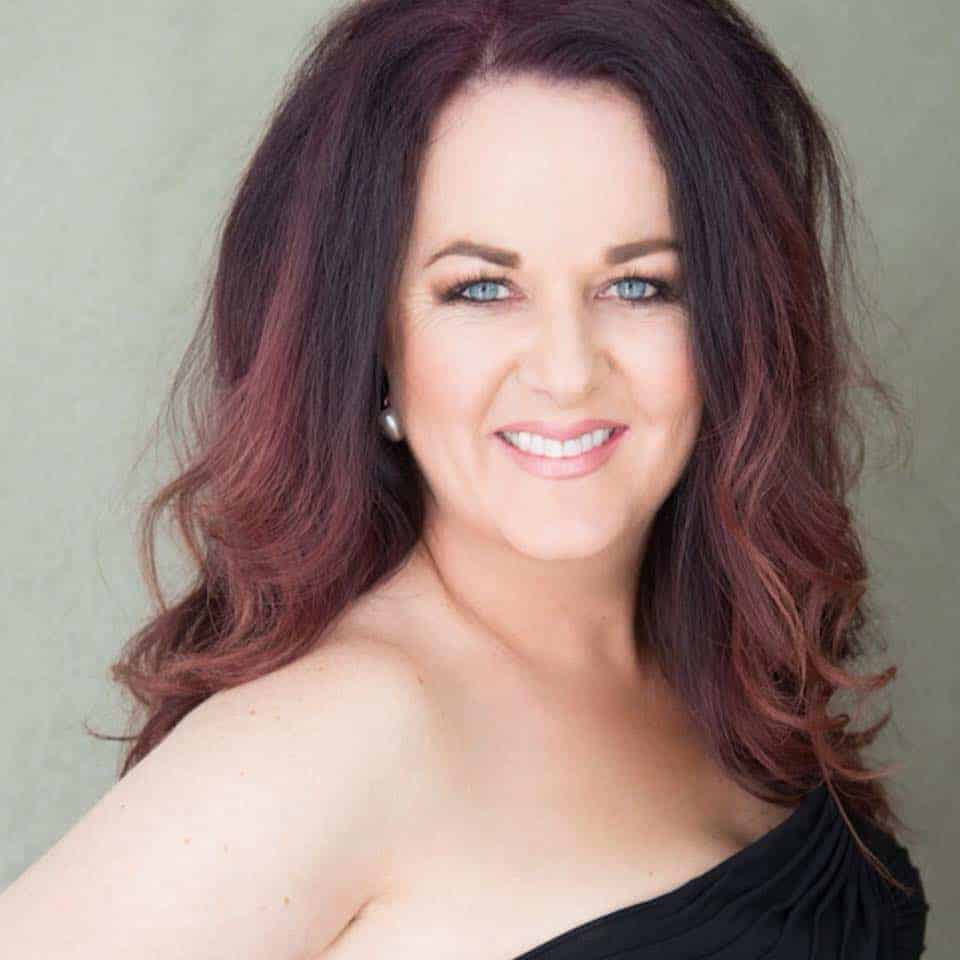 Louise Jaeger
Stephanie Pinto
"So down to earth, so knowledgeable, super friendly."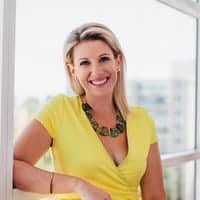 Sophie Musumeci
"She really does make legals simple."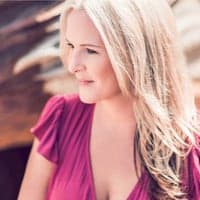 Bianca van Riet
"She does seem to be the legal whisperer."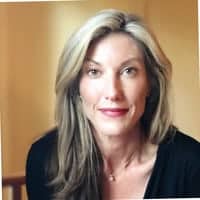 Annie Young
"Davina. Mumpreneur Lawyer. The best!"
Tell us about your legal needs and we'll get back to you within one business day!