Davina helps women in business stay in business. 
She does this as the Founder of The Mumpreneur Lawyer, by ensuring women are protected when they enter into new business relationships.
With over 20+ years legal experience working for Australian and US law firms, she has helped hundreds of women with their e-commerce and commercial contracts, trademarks and IP.  
She holds a Masters of Law from the University of Technology, Sydney, and a Bachelor of Arts in Music and Performance  Studies from the University of Sydney.
If you'd like to see if Davina is properly qualified to work with you, you can have a look at her LinkedIn profile here.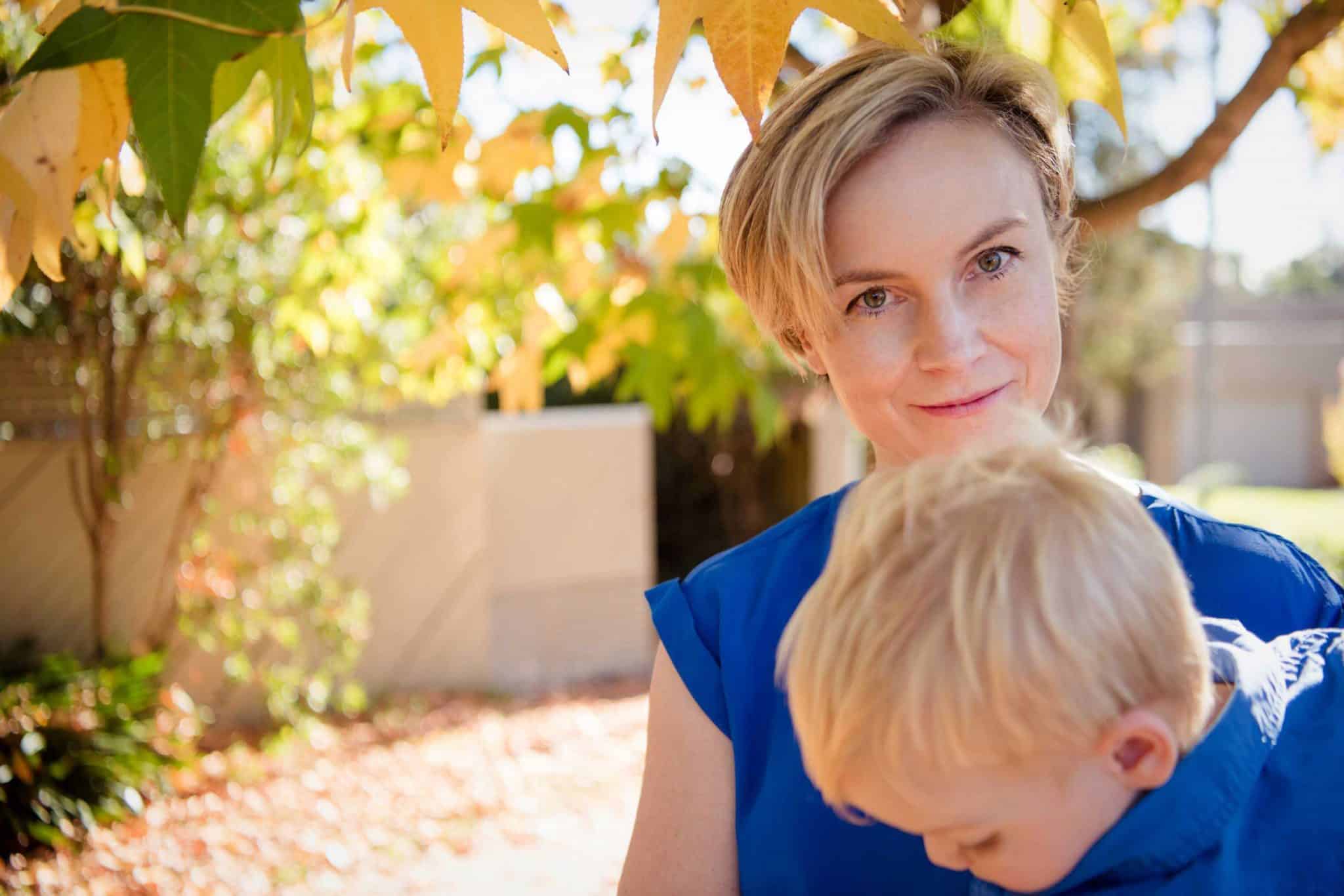 Davina hangs out on Insta, and you can see there that she is passionate about
gender equality, parenting, small business, and mental health. You'll also see her silly side….
The Mumpreneur Lawyer was inspired by the many women I came across who were unable to find quality legal expertise and the many women who experienced lawyers who were unable to translate complex legal issues into understandable form. It was also inspired by the women who have had to go through their own expensive, and emotionally draining legal battles in courts.  
I knew if I could provide simple, flexible legal solutions for women at the startup stage in particular, they would be empowered for the future success of their businesses. I love hearing other women's journeys, and can't wait to hear about you and why you started your business!
Davina, Mum Lawyer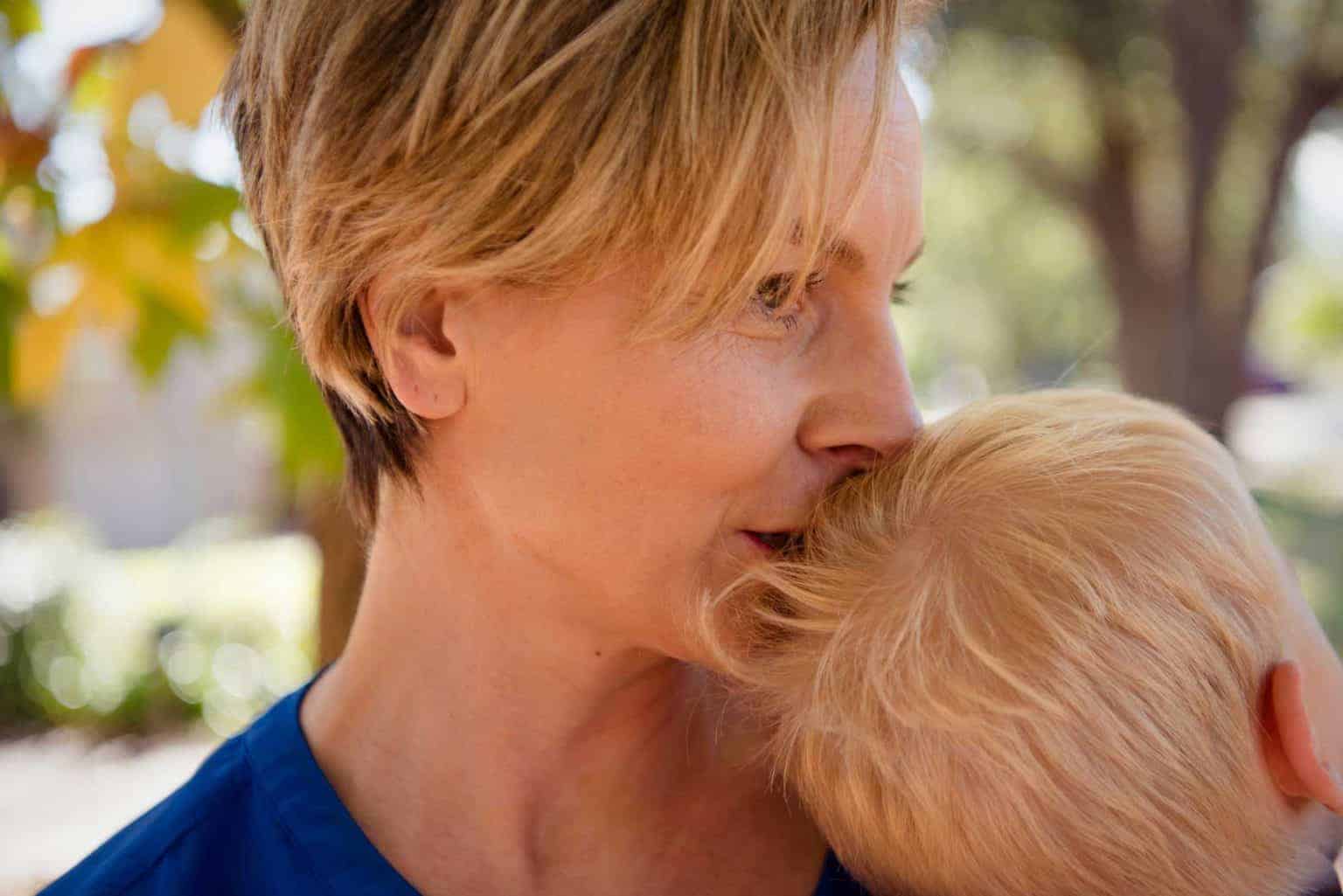 Davina has performed pro bono work over the years in the way of legal assistance to:
"A unique high level of professionalism mixed with personal sensitivity"

Miriam Lieberman
"Thorough and professional while also being sensitive to the issues at hand."

Miriam Lieberman
"Thorough and professional while also being sensitive to the issues at hand."

Margie Cartisano
"I would not have achieved this result without her."

Caroline Taylor
"Fantastic, super helpful and tailored for me."

Julie Atkinson
"Her legal knowledge and experience has opened our eyes."

Caroline Duggan
"Fantastic, knowledgeable and explained everything so clearly."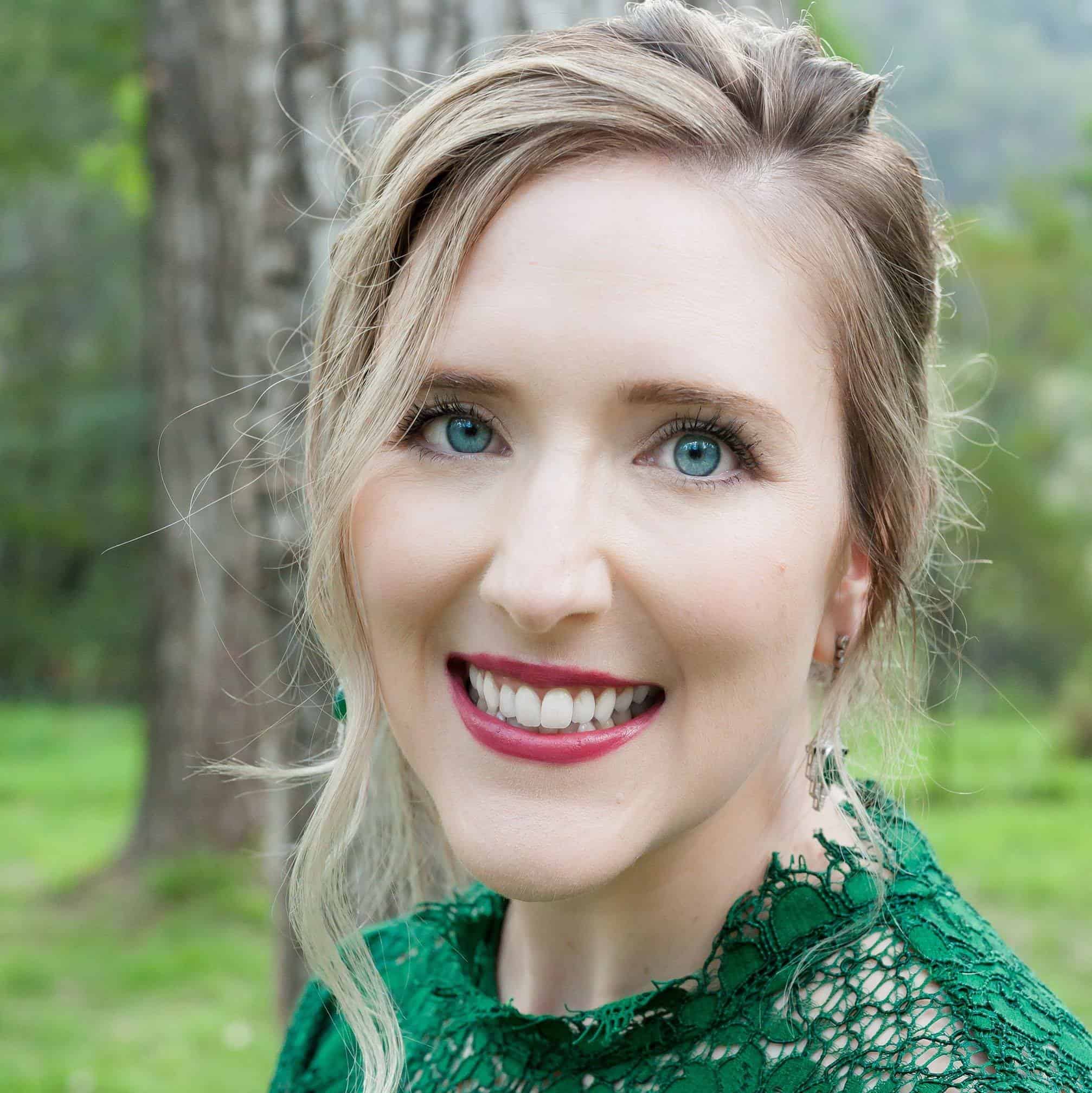 Felicity Norris
"I instantly felt at ease with her knowledge, questions and options she provided."

Natty K.
"My go-to for practical, efficient and valuable advice."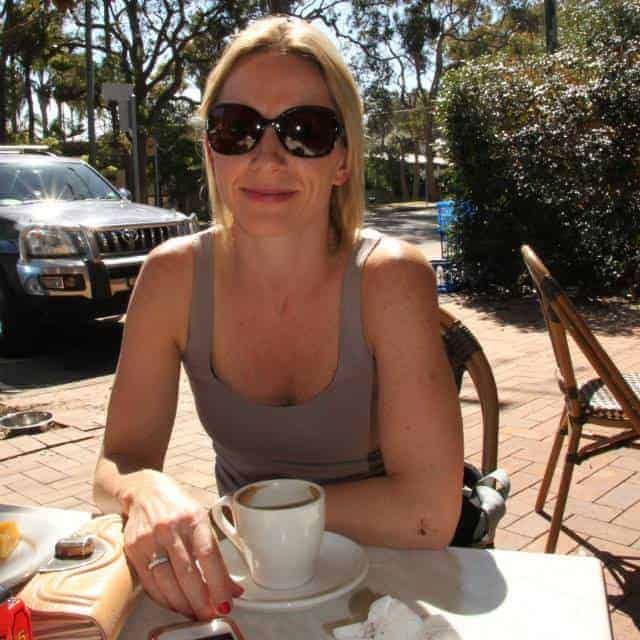 Caroline Boulanger
"What a breathe of fresh air! Brilliant and so knowledgeable."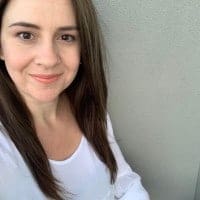 Dejana Jokanovic
"Very practical and relatable."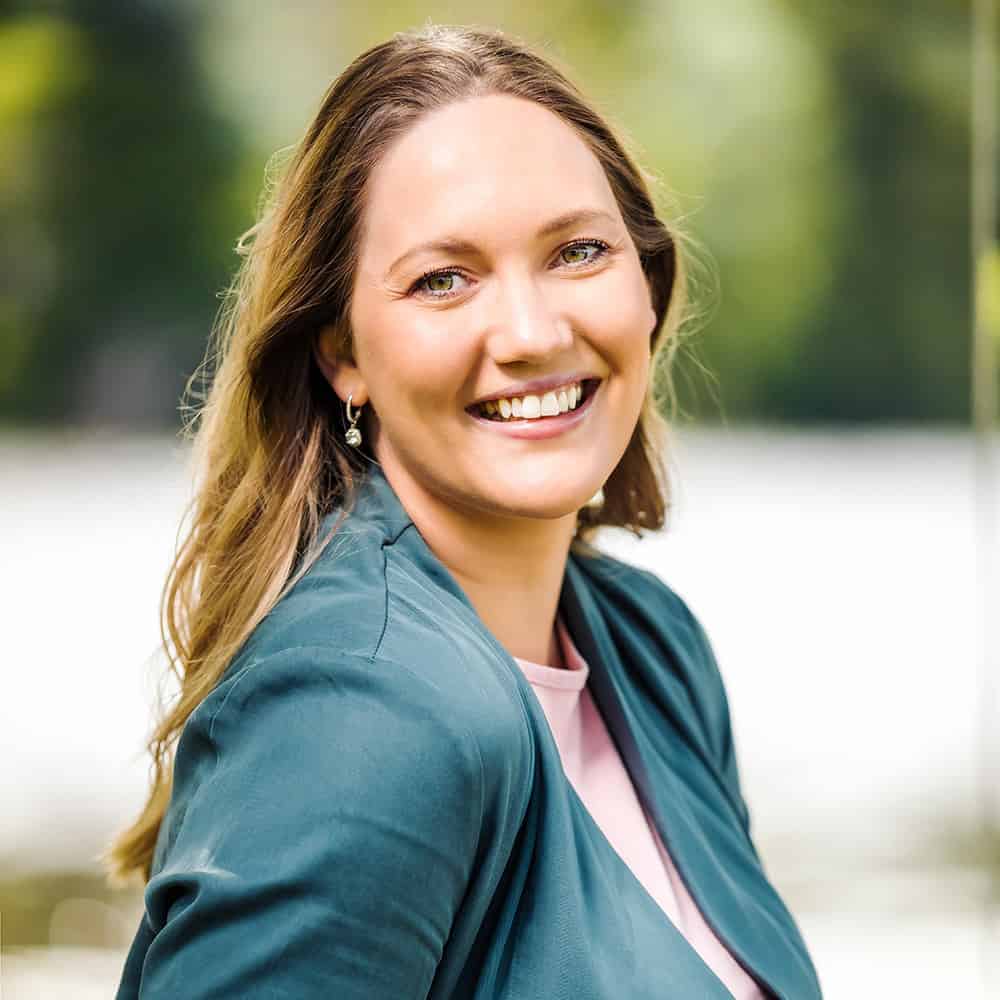 Siri Buskes
"She makes working with legal stuff actually fun!"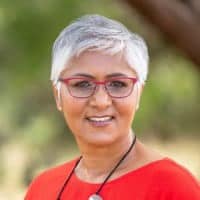 Elaine Hendrick

Sarah Holder
"Really professional but still really lovely."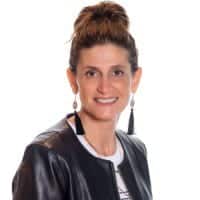 Carmel Lloyd
"All of our Cohive members absolutely love Davina."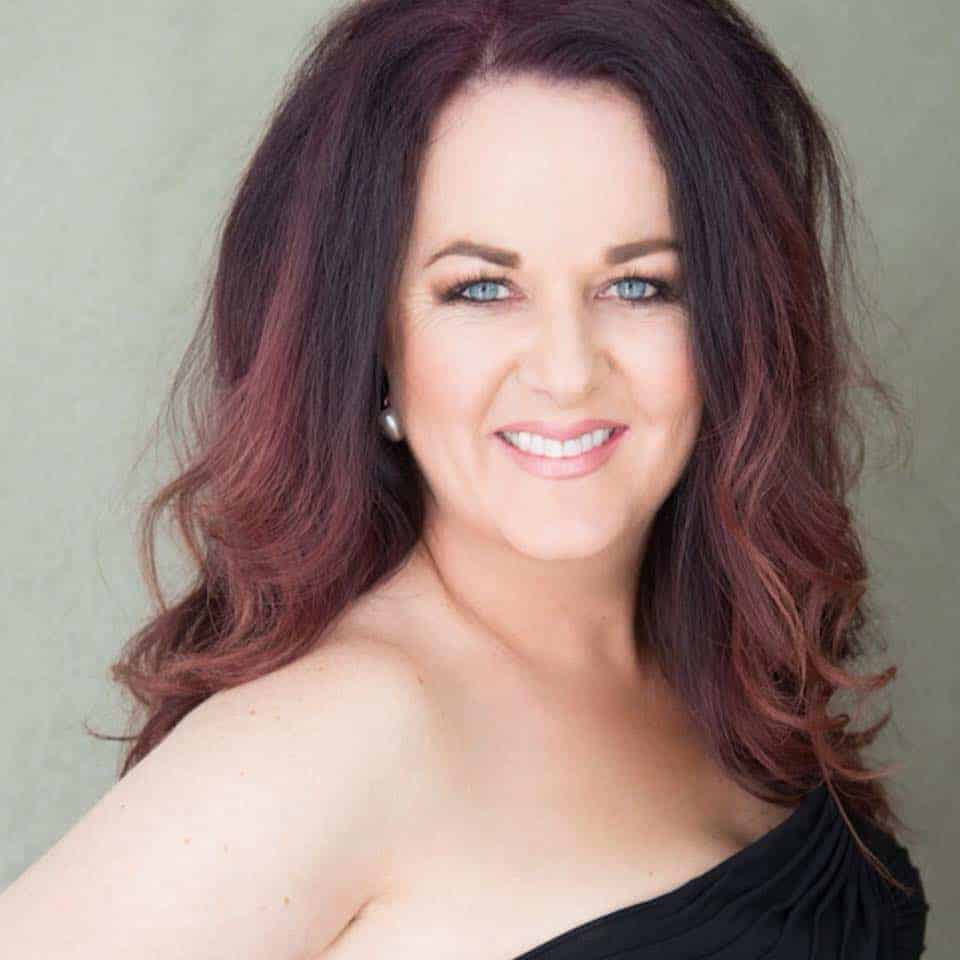 Louise Jaeger
Stephanie Pinto
"So down to earth, so knowledgeable, super friendly."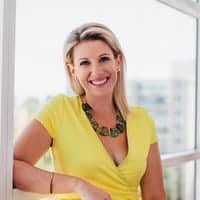 Sophie Musumeci
"She really does make legals simple."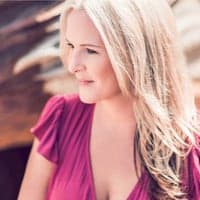 Bianca van Riet
"She does seem to be the legal whisperer."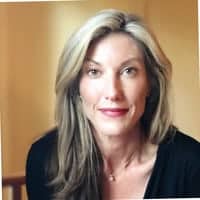 Annie Young
"Davina. Mumpreneur Lawyer. The best!"
Tell us about your legal needs and we'll get back to you within 1 business day.