Personalised Legal Packages
We work with you to determine what legals you need, and make recommendations working within your budget.
Have a look at the various Services we offer below, and fill in our "Let's Get Started" form... Our most popular Service is a customised client agreement.
Customised Contracts
WHY? 
Your biz is unique
Make it work your way 
Make expectations clear 
Payment terms to suit you
Services delivered when and how you want
Serves as your biz guide
Helps protect your IP
Stops scope creep
Sets boundaries
Ensures solutions are in place if things go wrong
Helps you present professionally and promotes trust
Real-talk Reviews
WHY?

Know your obligations

Know your rights

Ensures clarity of the contract

Ensures the terms are fair

Know red flags

Reduces your risk

Don't get locked in

Ensures your desired terms are included

Understand how disputes will be handled

You should never sign what you don't understand

Confidently negotiate
Trusted Trademarks
WHY? 

Ensuring proper classes and descriptors

Ensuring the proper owner

Ensure proper protection

Knowledge of the Trademarks Act

Ensure spend registration fees wisely

Knowledge of the process

Experience dealing with Trademark Examiners

Ability to register internationally

Ability to licence and sell 

Ensure exclusive use rights


Miriam Lieberman
"Thorough and professional while also being sensitive to the issues at hand."

Margie Cartisano
"I would not have achieved this result without her."

Caroline Taylor
"Fantastic, super helpful and tailored for me."

Julie Atkinson
"Her legal knowledge and experience has opened our eyes."

Caroline Duggan
"Fantastic, knowledgeable and explained everything so clearly."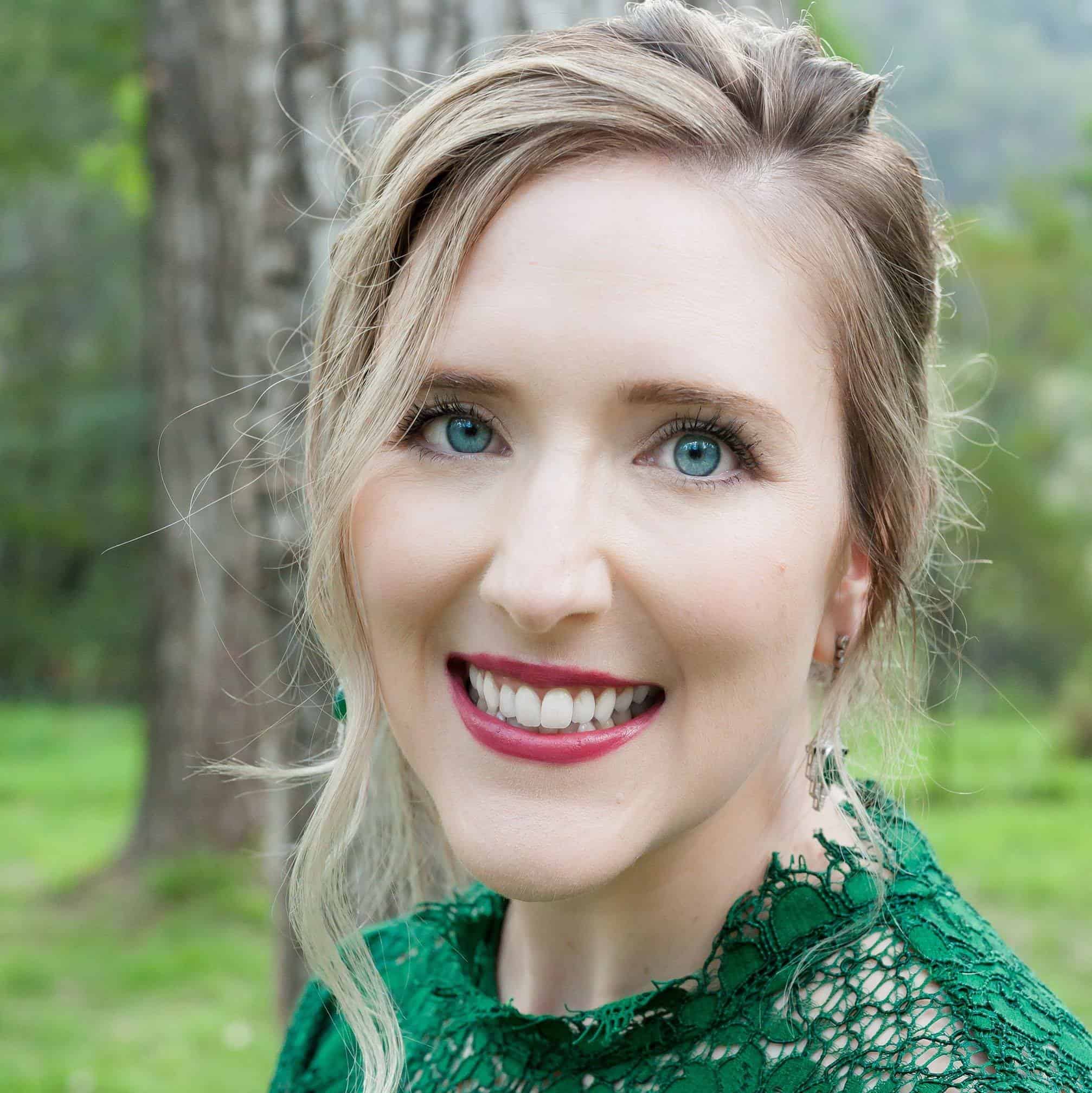 Felicity Norris
"I instantly felt at ease with her knowledge, questions and options she provided."

Natty K.
"My go-to for practical, efficient and valuable advice."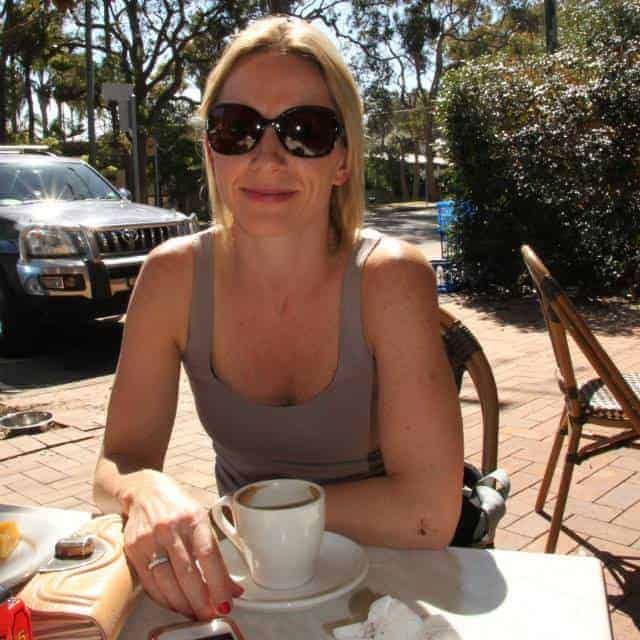 Caroline Boulanger
"What a breathe of fresh air! Brilliant and so knowledgeable."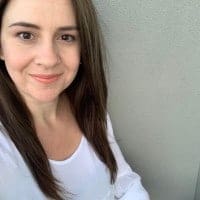 Dejana Jokanovic
"Very practical and relatable."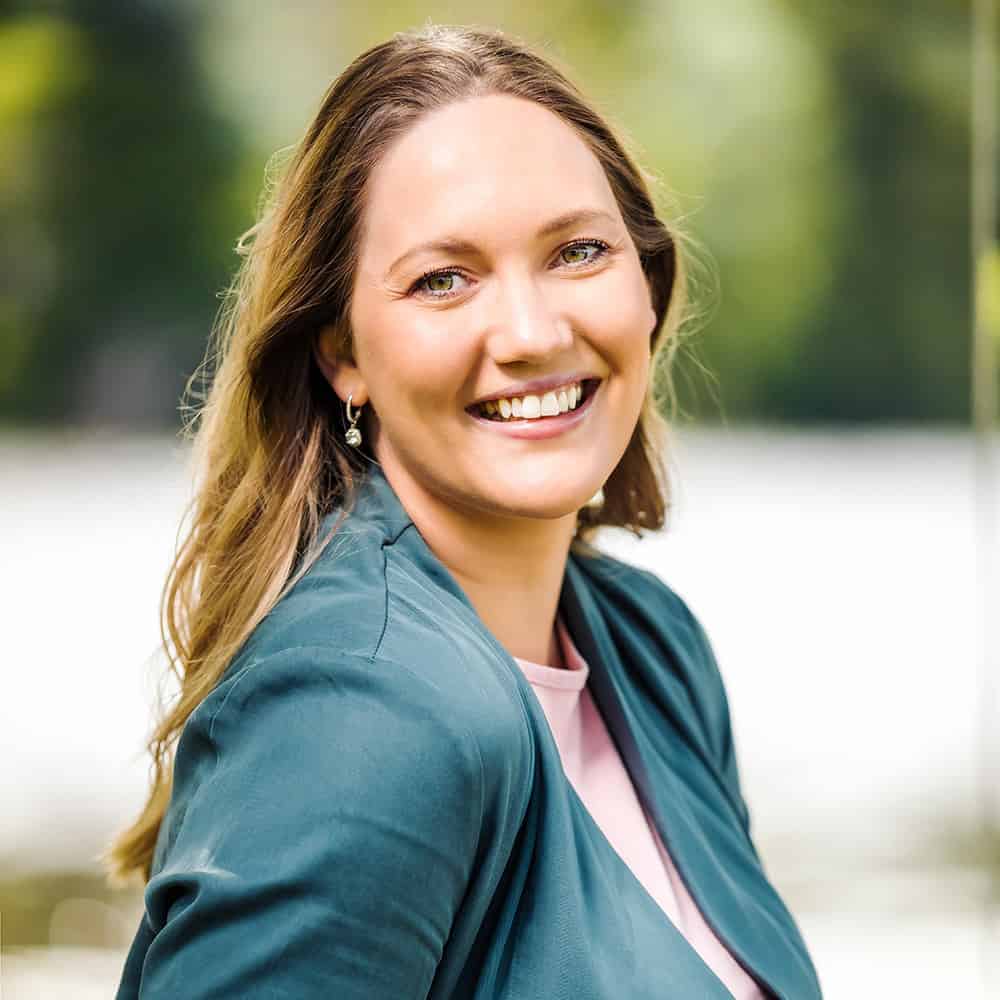 Siri Buskes
"She makes working with legal stuff actually fun!"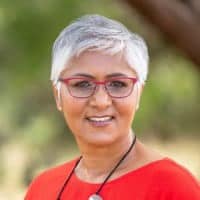 Elaine Hendrick

Sarah Holder
"Really professional but still really lovely."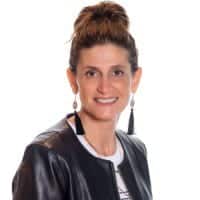 Carmel Lloyd
"All of our Cohive members absolutely love Davina."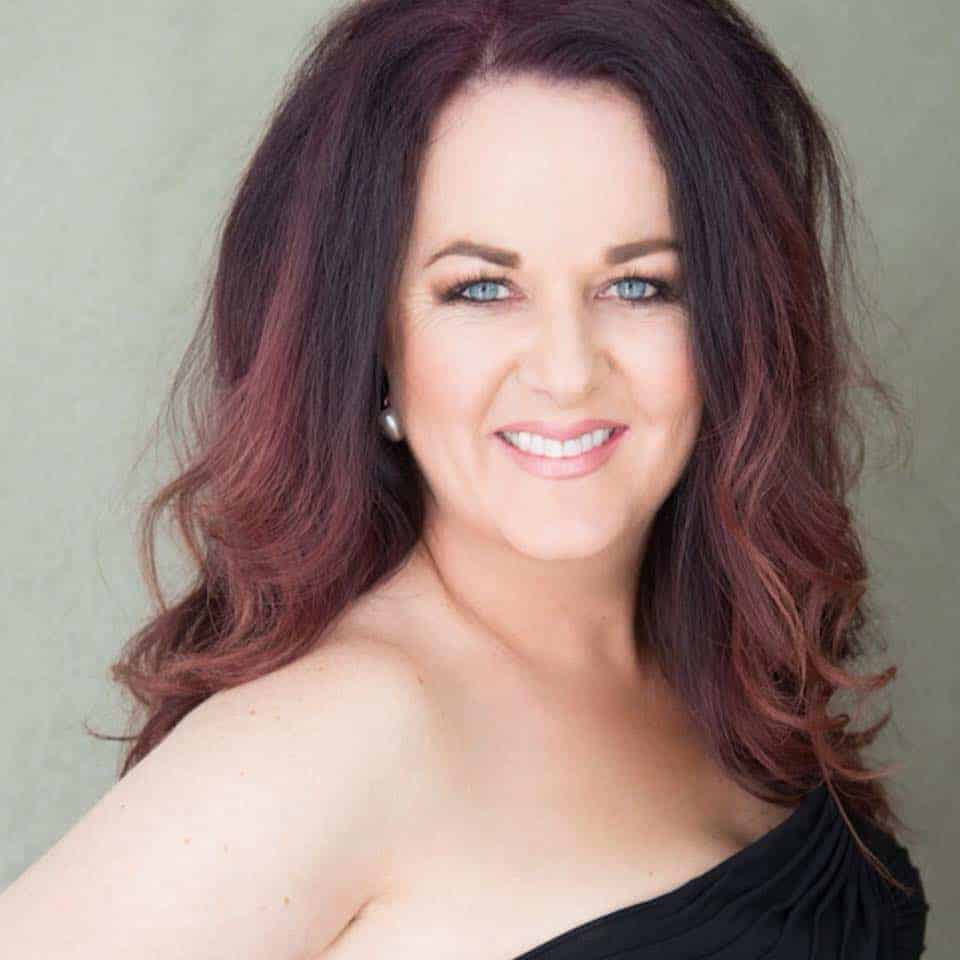 Louise Jaeger
Stephanie Pinto
"So down to earth, so knowledgeable, super friendly."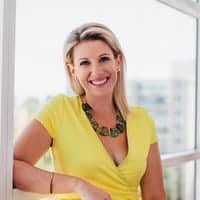 Sophie Musumeci
"She really does make legals simple."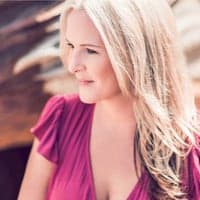 Bianca van Riet
"She does seem to be the legal whisperer."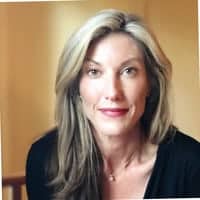 Annie Young
"Davina. Mumpreneur Lawyer. The best!"
Frequently Asked Questions